Hear ye! Hear ye! Announcing a royal book that can "fanfare and pageantry" with the best of them. And why not? Who says we'll never be royal? ;-)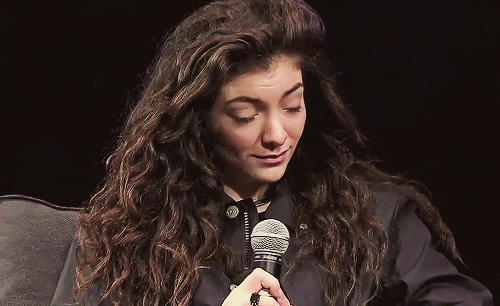 My new YA rom-com TRULY MADLY ROYALLY (Scholastic) is coming 2019! Can't wait for readers to swoon and SMH along with Zora, a Jersey girl with a downtown-royal vibe and Owen, a Prince on the loose in New Jersey.
Yay, guys! Life. Is. Happening! 
Please reload